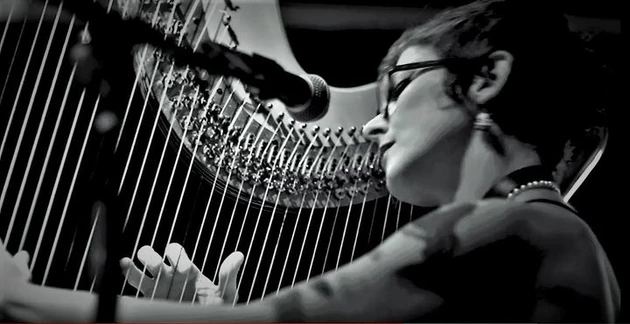 Jessica Tate
I cannot remember a time I have not been a harpist.
I began studying music at the age of 5, and have spent the rest of my life unlearning the lessons I spent the first 20 years learning. Music, to me, is not faithful execution of another vision. Music makes something new out of the destruction and reassembly of established forms.
Harp is an instrument like any other, and can be anything the player can make it.
Headlines and past experience include engagements with Orchestras, Philharmonics, and a wide variety of music venues both domestically and internationally. Highlights include my time working with the Ritz-Carlton International group, and as a Jazz Ambassador for the U.S. Consulate in China. It has been my pleasure to perform for this adventure so far, and I can't wait to see what is next.